Delivering superior products through design leadership.
Head of Design at Slite
As Head of Design, I'm responsible for leading and managing both the product and marketing design teams at Slite.
2022 - Now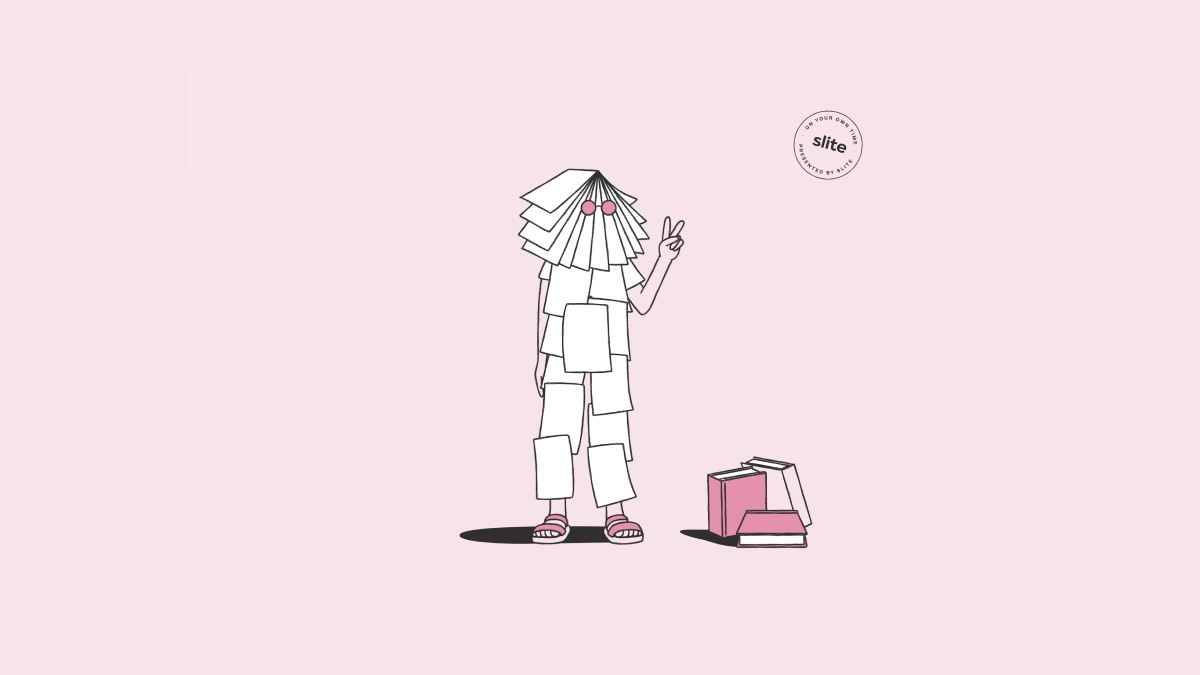 Head of Design at CodeSandbox
As Head of Design I lead a talented team of Designers, Product Managers, and developers to shape the next generation of web development.
2019-2022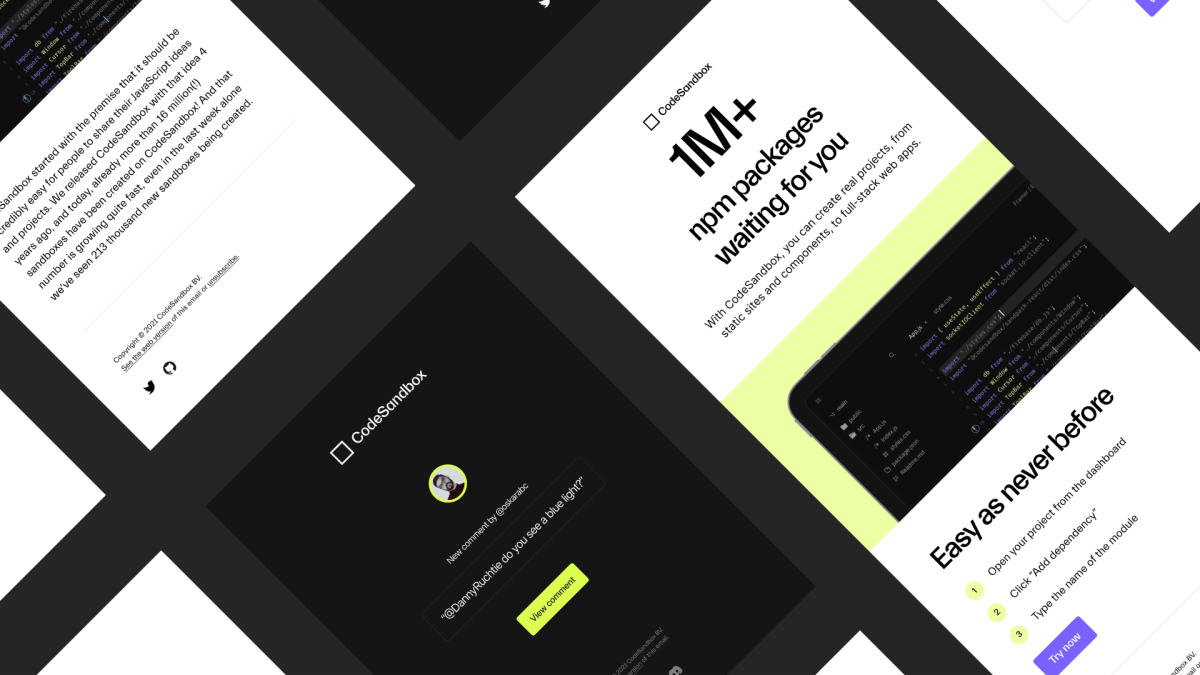 Growth Platform Leader at IBM iX
As Growth Platform Leader DS & iX, I manged the ambitions of IBM and iX design Studios Benelux. I was overseeing a team—Building best-in-class digital experience for some of the world's biggest brands.
2018-2019
Design Lead at IBM
I worked with IBM, Daimler, and Computer Rock on the smart ready to platform and mobile apps. Ready to plays a crucial role in Smart's future vision.
2018-2019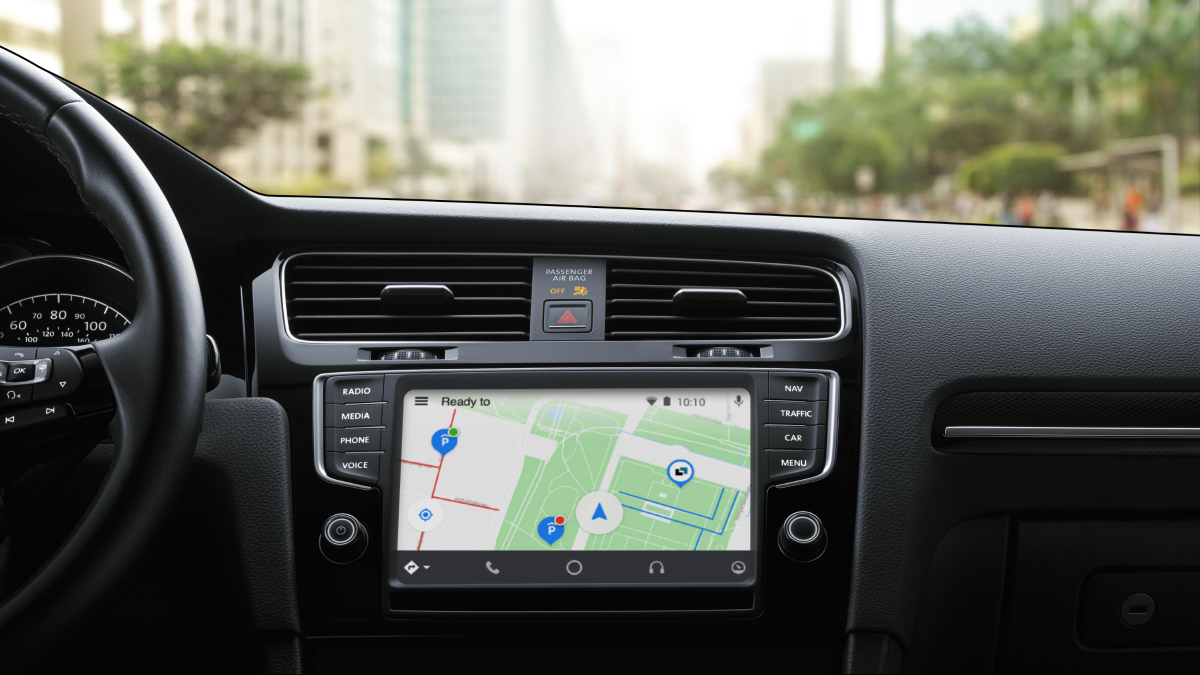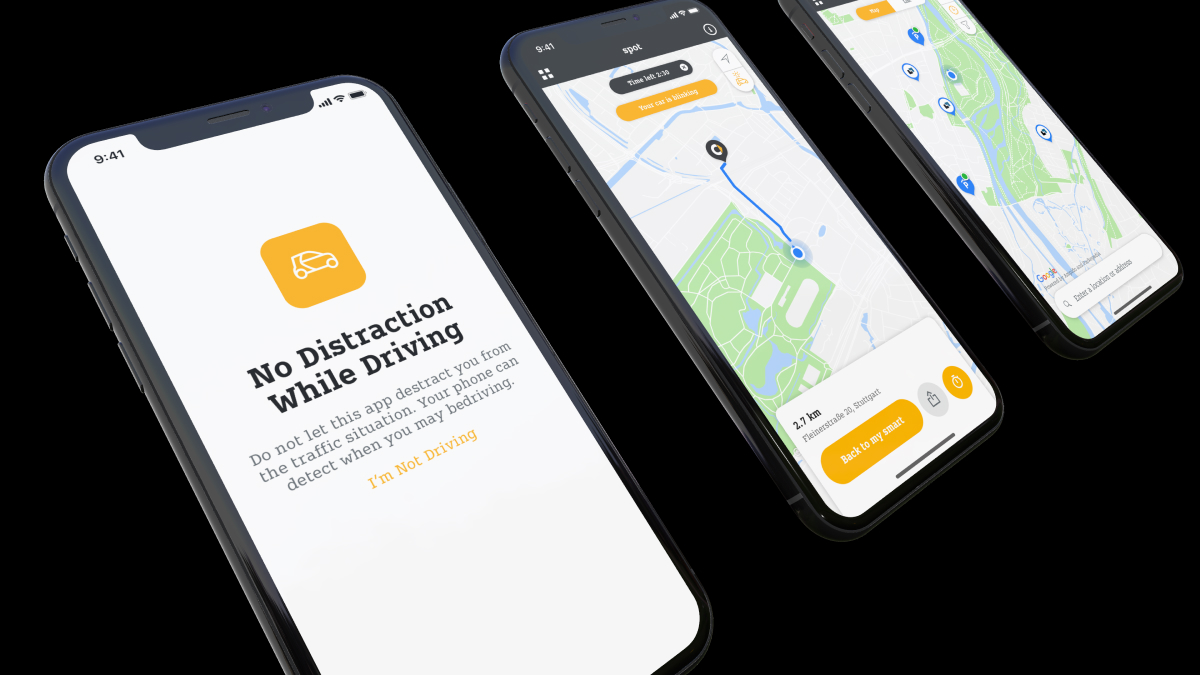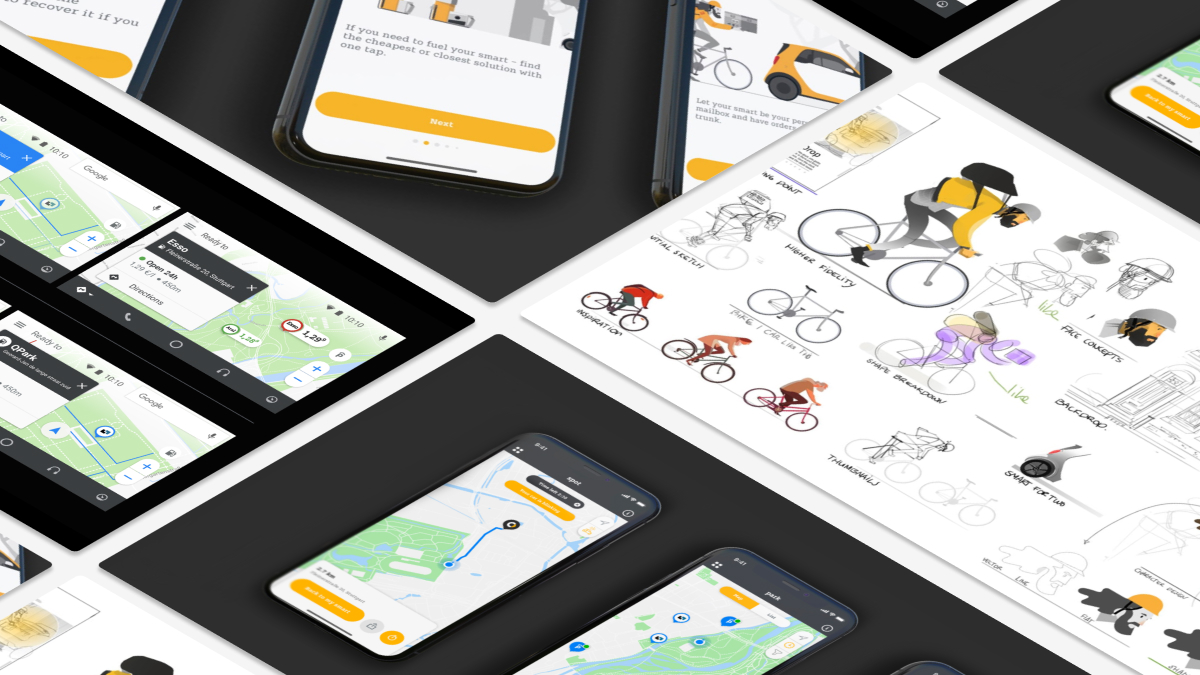 Product Design at Catawiki
As Product Designer I lead, the design of Catawiki's mobile platform. And worked on the Redesign of the main application Catawiki is an online auction platform
2016-2018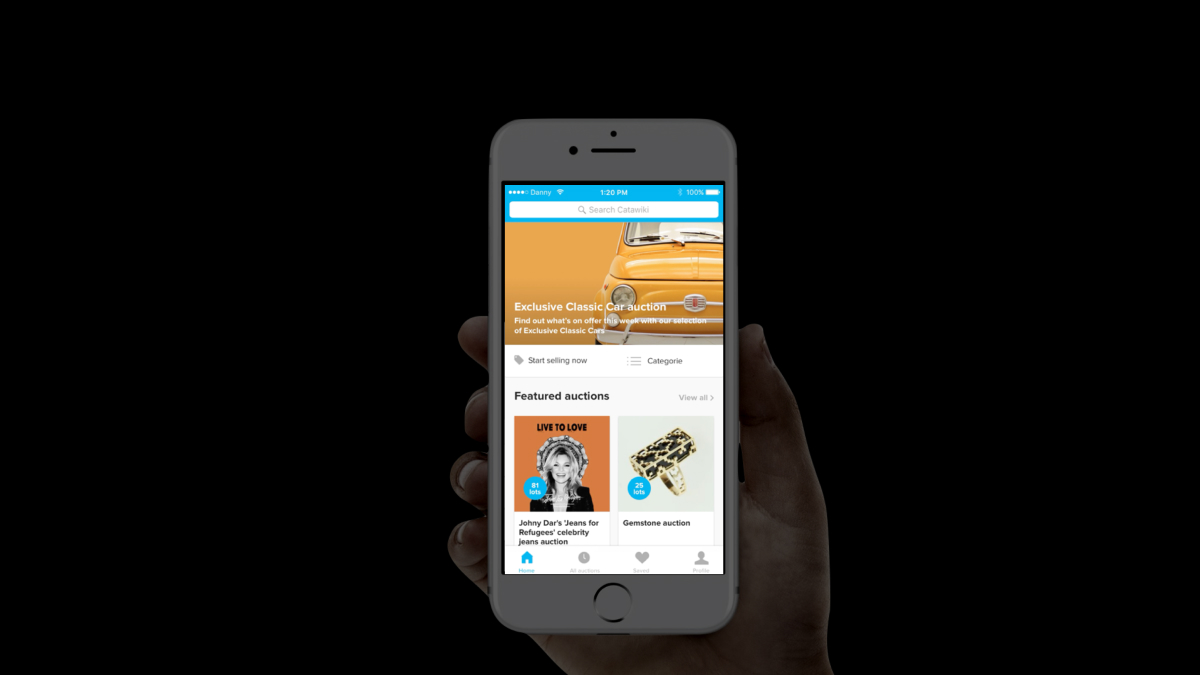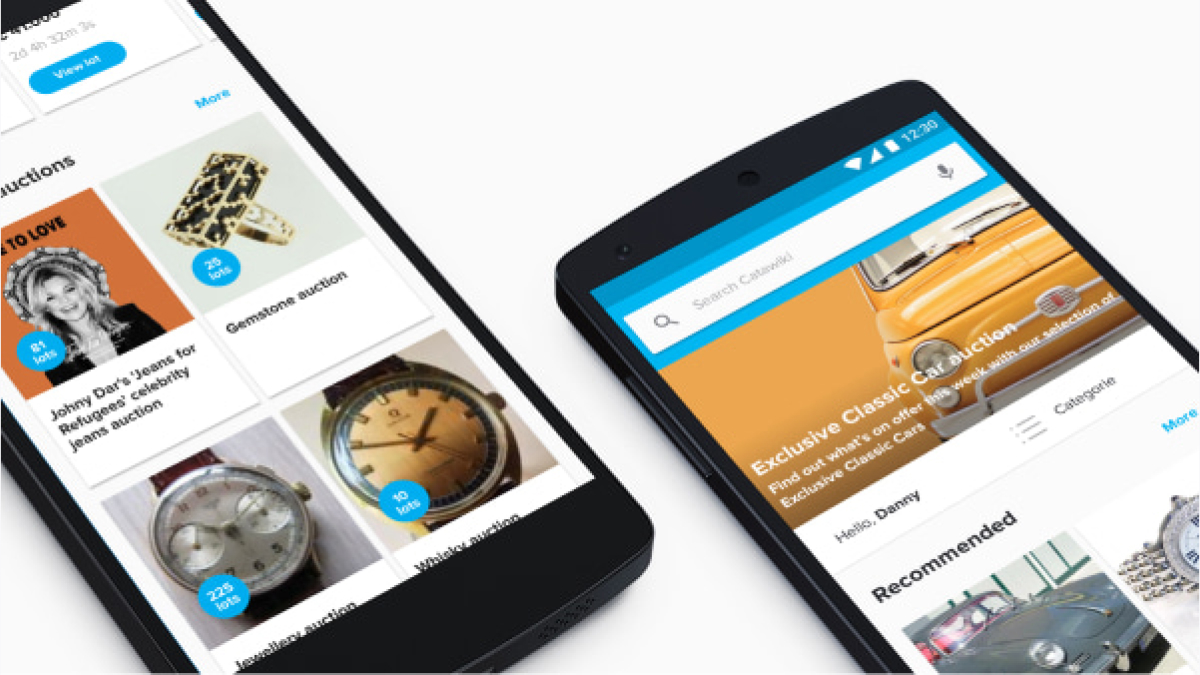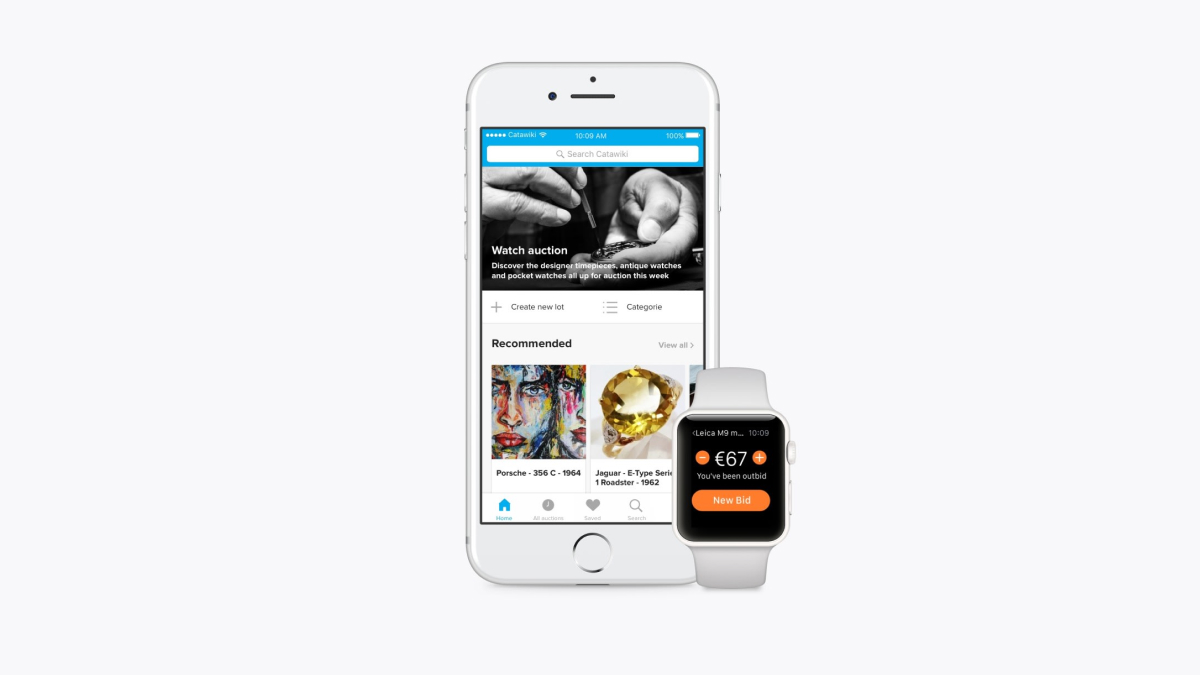 Other Projects
A slections of other design and video project I worked on during my time at Fur, Peperzaken and WeberMC.
2000-2018